MEET THE ARTIST
LAUREN CELESTE
A graduate of the Fashion Design program from The Art Institute of Dallas, Lauren Celeste Gillespie found her passion through the design of Evening Wear and Theatrical Costuming. She is a native of Oklahoma City, acquiring her basic studies at Southern Nazarene University. She later transferred to The University of Central Oklahoma, where she studied Business Marketing, Psychology, and achieved a minor in Sociology. Lauren moved to Dallas in 2008 to pursue her love of art, design, and construction. She graduated from The Art Institute of Dallas in 2012 with a Bachelor in Fine Arts.
Abstract
Abstract nonobjective art explores color, texture, shape, line and form.
Contemporary
A dynamic combination of materials like wax, methods, and concepts.
Expressionism
Distortion of realism radically for emotional effect in order to evoke moods or ideas.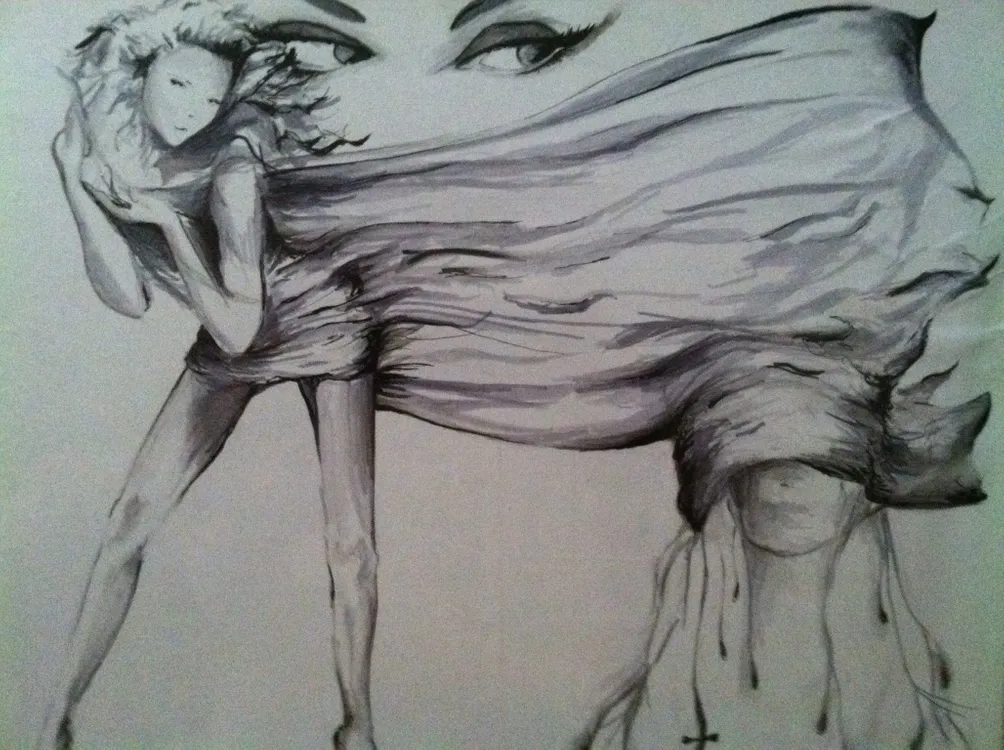 Get a quote or ask a question